Monday, May 23, 2011
Just by looking at the prizes, who could ask for more? Another great contest it is!!! I am a blogger always waiting for this kind of contest, trying and trying, saying "No harm on trying, atleast I tried".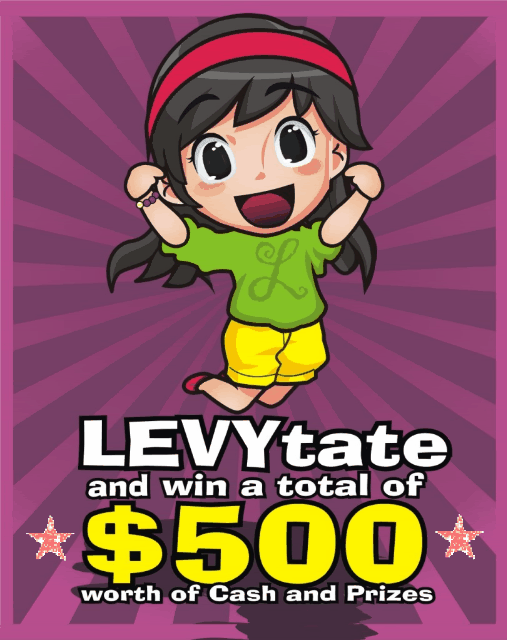 Contest Duration: May 16, 2011 to June 30, 2011
Prizes:
1st Prize: $200 CASH
2nd Prize: $100 CASH
3rd Prize: $50 worth of blog makeover from WAHMaholic
Consolation Prizes: T-shirt from LovePinas (for 2 lucky contestants)
Criteria for Judging:
50% - Creative Writing
30% - Picture Impact
20% - Number of comments on your entry
How to Join:
***Post about this contest. Include the contest banner at the top of your post and also put the complete list of sponsors
***Put the contest widget anywhere in your sidebar.
***LIKE
Living Life to the Fullest
and
LEVYousa
at Facebook and also post this on your OWN wall "Have a chance to WIN a total of $500 CASH from @Living Life to the Fullest and @LEVYousa" and include this link:http://livinglifetodfullest.blogspot.com/2011/05/levytate-and-win-total-of-500-worth-of.html
***Answer this question in a separate post:
"What are the things/situations that would make you feel like levitating?"
. Include a unique/wacky JUMP SHOT picture of you or your family. Don't forget to indicate at the TOP portion of your answer that this is your official entry to LEVY's contest (and put a link to the contest page)
SPONSORS: