Wednesday, July 14, 2010
If you are a blogger with atleast a Page Rank of 1, you can join this exciting giveaway contest.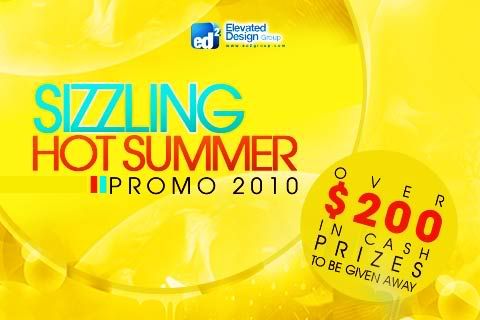 PRIZES

3 WINNERS OF $50
$1 for every PR2 up Blogs YOU refer
(for the first 200 blogs referred)

Giveaway ends on August 23rd 2010. Winners will be announced on August 31st 2010.

For the mechanics just click the badge:



Don't forget to put my name as a referrer: angelrhona.